It seems that Christmas time is here once again, and it is time again to bring in the New Year. With all good wishes for a brilliant and happy Christmas season. We wish the merriest of Christmas to you and your loved ones, and we wish you happiness and prosperity in the year ahead.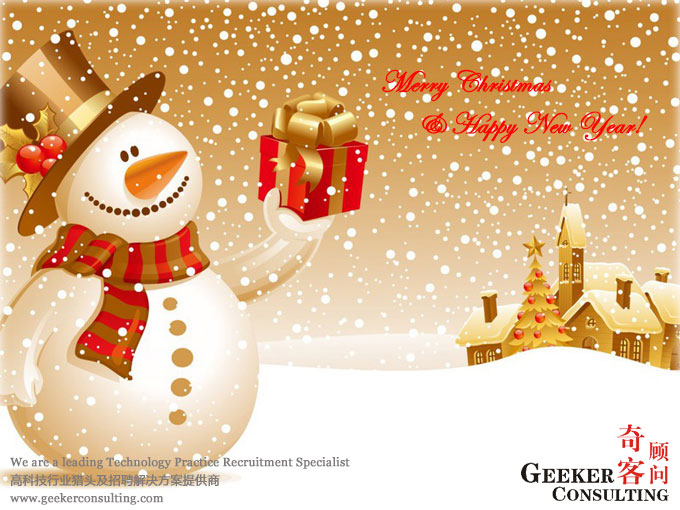 Warmest greetings and best wishes for Christmas
and the New Year from Geeker Consulting!
May the bright and festive glow of Christmas candle warm the days all the year through. Hoping you will have a wonderful time enjoying Christmas Day and wishing you a New Year that is happy in every way.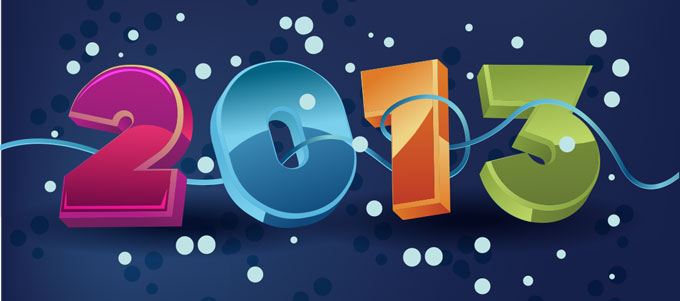 奇客顾问2013年元旦节放假通知
尊敬的客户、候选人、全体顾问:
根据国务院办公厅放假通知精神,结合奇客顾问猎头公司(Geek Consulting)实际情况,现将我公司2013年元旦节放假具体安排时间通知如下
 1月1日(星期二)至1月3日(星期四)放假调休,共 3天。
 1月5日(星期六)、1月6日(星期日)上班。
放假期间,若有客户和候选人有面试安排或其他紧要事宜,请与相关经理或猎头顾问及时联系,以便及时安排!
如有其它相关紧急事宜,请发送邮件到此邮箱,我们会及时给您回复!放假为您带来的不便,敬请谅解,感谢您的配合!
奇客顾问Geek Consulting全体顾问请提前安排好自己的工作,做好假前、假中的项目对接工作,并保持通讯畅通,若有重要猎头项目事项,请及时与主管领导进行沟通。